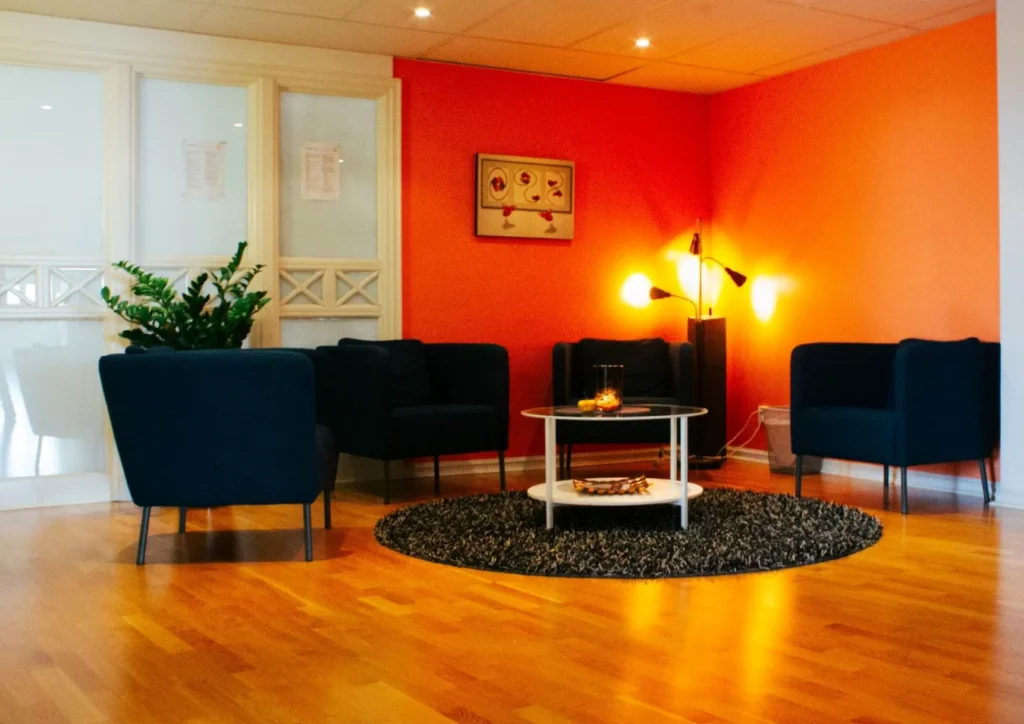 About me

My name is Kim Eriksson and I am a licensed psychologist specializing in CBT. Since 2018, I have treated people within primary care here in Sweden.

I treat depression, stress, crisis and a various types of anxiety. I also treat trichotillomania and dermatillomania, which is a kind of anxiety-syndrom called skin-picking and hair-pulling.

I can offer an inclusive meeting thanks to my understanding about LGBTQI and poly-relationships. There are opportunities to meet me both physically in central Malmö and digitally, based on need. Offers treatment in both Swedish and English.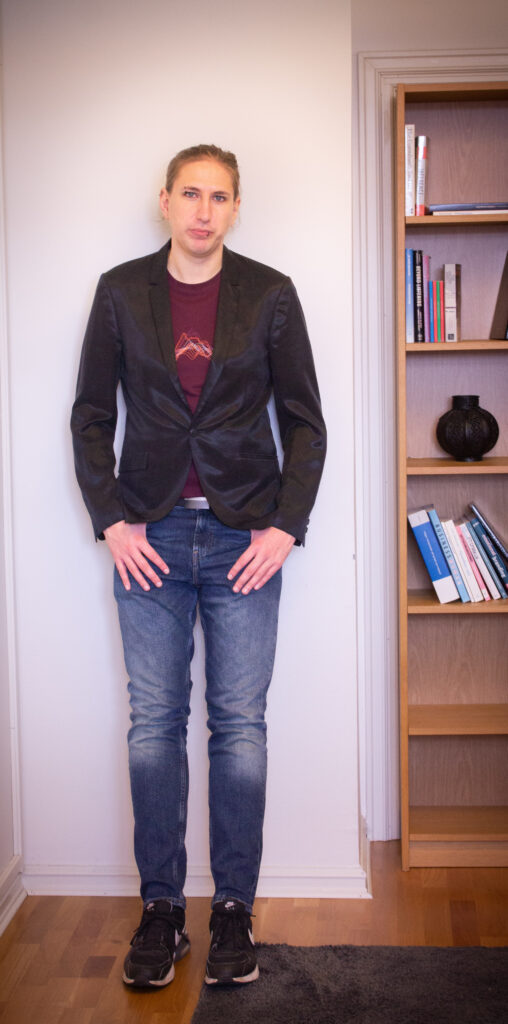 My drive

I studie on the psychologist program in Uppsala with a focus on Cognitive Behavior treatment. This is because I believe in evidence-based care to provide the best treatment with the simplest possible means. I do this in a warm and attentive manner based on what you want help with.

During my psychology education, I wrote about vulvar pain as I had come to the realization that I would like to work with sexual problems in addition to the broad problem area that I have been working on since 2018.

For me an inclusive treatment is very important so anyone can get help in the best way posssible.